from Del Clima: Mayte Carranco in a catsuit.
The original Hot Weather Girl on VlogHog is back and just in time for Halloween.
In this video, she is wearing a leather or latex catsuit.
Share this post on your favorite social media sites such as Twitter, Facebook or Google Plus by using the social media button below this article.
Want more
Mayte
videos? Use the LABELS link above this post.
vloghog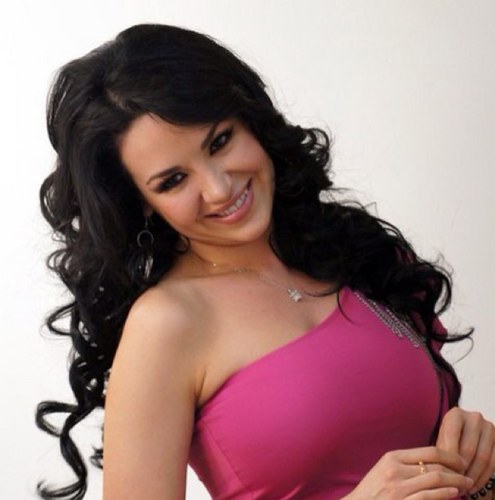 Mayte Carranco