from TV Caps HD on YouTube: Cristina Blackwell on Despierta America. Air date: October 12, 2012.
Yes, the air date was October of 2012. Unfortunately,
Christina Blackwell
no longer works for Despierta America.
The VlogHog research team has discovered through her Twitter account that she now is a Beach Body coach at Beach Body.com.
Why no direct link to Beach Body? They get more than enough traffic without me.
As usual, I have no idea what's being said. Does not matter.
Use the social media buttons below this post or lose them.
vloghog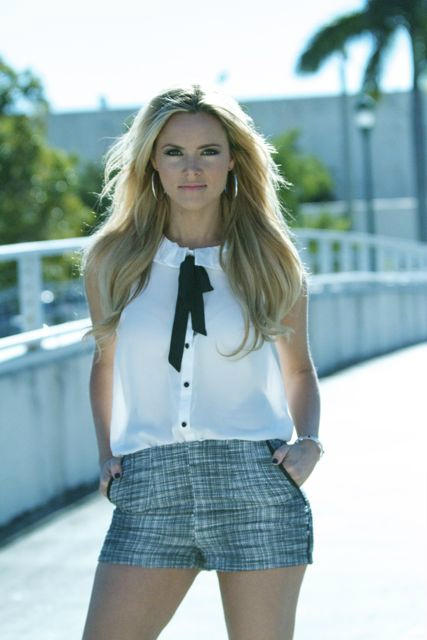 Cristina Blackwell
Cristina Blackwell