from Potluck Video on YouTube: Erin Andrews is a Fox Sports and Dancing with the Stars host but she is also a big food lover. So we sat down with her to get her to answer our five questions ranging from her favorite tailgates to her most decadent Southern dishes.
Share this post on your favorite social media sites such as Twitter, Facebook or Google Plus by using the social media button below this article.
Want more
Erin Andrews
videos? Use the LABELS link above this post.
vloghog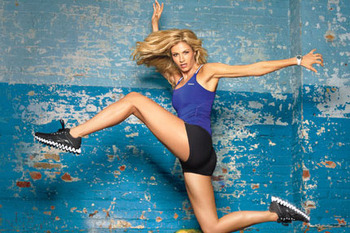 Erin Andrews