from ESPN: Charissa Thompson (now with Fox Sports) does the splits for the Air Force.
This is the second video of Charissa Thompson doing the splits that I've posted. This time, however, it's to honor the military.
So there.
SELECTED TWEET:
This is how siiiick my Extra crew is.. Spencer rocking J's on the regular. Not mad. (His face.. Classic) pic.twitter.com/RtmKOSwAvY
— Charissa Thompson (@CharissaT) September 26, 2014
Share this post on your favorite social media sites such as Twitter, Facebook or Google Plus by using the social media button below this article.
Want more
Charissa Thompson
videos? Use the LABELS link above this post.
vloghog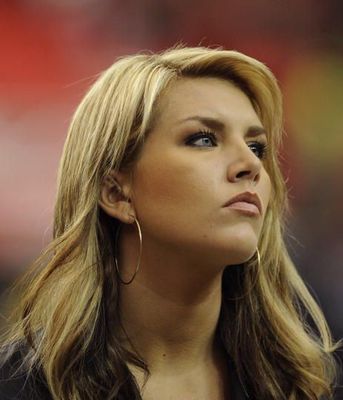 Charissa Thompson