From Clevver Movies:
Anne Hathaway's wardrobe malfunction! Stay right there, Clevver Movies has the scoop on the costume chaos!
In case you didn't know,
Anne Hathaway
will play Catwoman in the upcoming Batman movie due sometime somewhere someplace. If you don't know who Anne Hathaway was, I didn't either but still posted this link.
Will The Dark Knight Rises beat Marvel's The Avengers which has now grossed more than one gazillion dollars at the box office?
vloghog
we post videos and you comment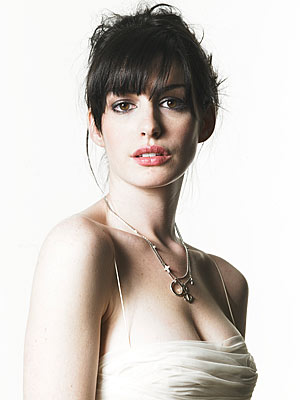 Meow!