Evelyn Taft
is the hot weather babe for KCAL channel 9 in LA. She's stunning and making dollars forecasting the weather in the City of Angels. God bless America.
You can follow her on Twitter or watch KCAL news for her forecasts or just hit the link above this post called Evelyn Taft or hit the link called Hot Weather Girl for more beautiful, talented and hard working women in the dog eat dog world of major market media.
Given that she works in LA, she probably has been in some movies. Truthfully, I could look it up on IMDB but that would be like work and stuff and f--- THAT.
vloghog
not hot or making a dime
Please use the share buttons at the bottom of this post to share your favorite posts with friends, family and followers. I would do it for you but we just met and stuff.
Evelyn Taft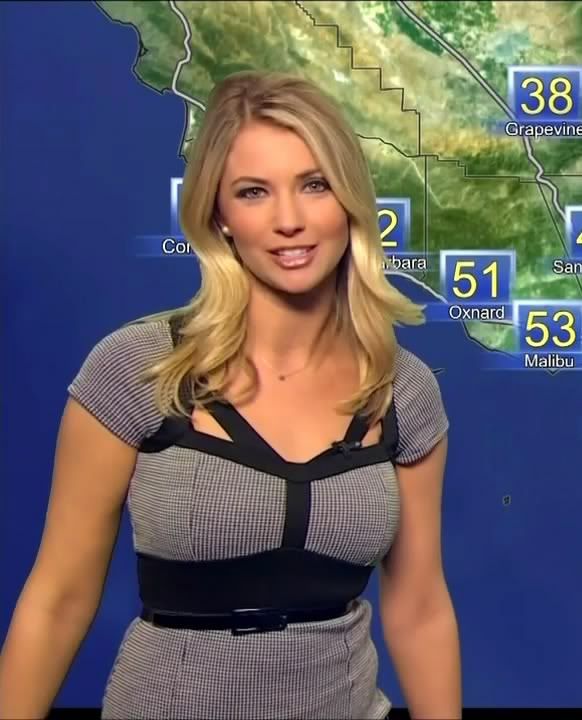 Evelyn Taft