From the Fox News Insider:
On her last day hosting America Live before maternity leave, Megyn Kelly gave a special thanks to both the viewers and her staff, whom she called "very supportive."
I'm surprised that
Megyn Kelly
wasn't on maternity leave more often.
Fox News has some of the hottest anchor women in the world. There is a reason it is the number one news channel on television. When you have,
Kimberly Guilfoyle
,
Andrea Tantaros
, and Megyn Kelly filling up your screen, you're gonna get a lot of viewers.
But these women aren't airheads. Most have graduated at the top of their classes in college and it shows in their commentary.
Havings beauty and smarts is a great and winning combination. Which explains the failure of this blog. Being ugly and dumb is not a good career move.
Haters. This is your chance to spread your hate on social media. Use the social media buttons below this post to share this feature on Megyn Kelly. I said she was smart. Ooh!
vloghog
we post videos and you comment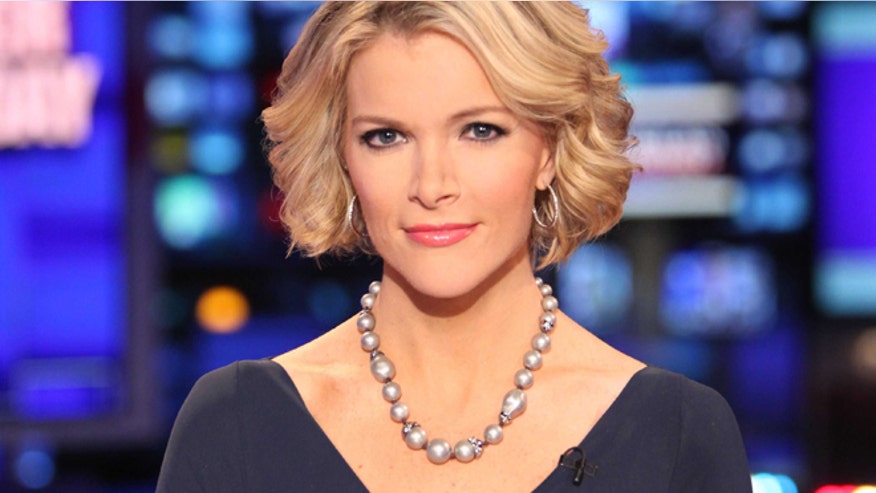 Megyn Kelly