from Fox 11 News Los Angeles: More Araksya Karapetyan.
How to get featured on VlogHog? It's the goal many media personalities have on their bucket list. Well, wear a short red skirt, look great, and dance. That's it. So,
Al Roker
there's still a chance.
In the video above, Araksya covers all the requirements.
I noticed that the news stations in New York and California are much looser with their broadcasts than in
flyover country
and I'm not objecting.
Does Ms. Karapetyan have all the right moves or does she need to go back to dance school? Discuss it with your friends on social media. Twitter, Facebook, Google Plus One plus several other social media sites are represented below this post. Use them all I say.
vloghog
SELECTED TWEET:
I noticed some people took down their decorations and Christmas trees last night! Isn't that a little too early??... http://t.co/PODp53WXY4
— Araksya Karapetyan (@Araksya) December 26, 2013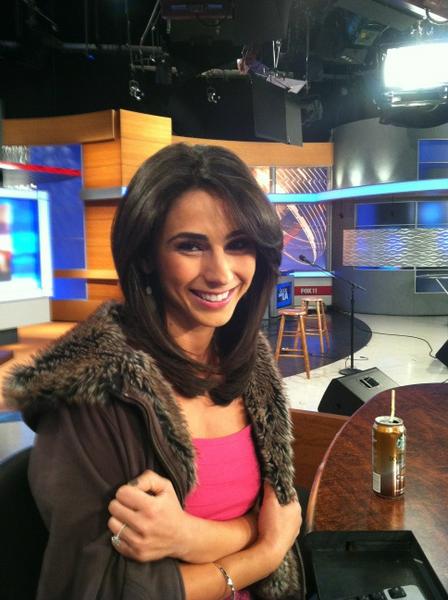 Araksya
Ms. Karapetyan