from CBS 2 in Los Angeles: Hot traffic reporter Stephanie Simmons.
If you don't think Stephanie Simmons is hot, let me know in the comments section of this blog. Then go on social media and tell your friends, family and clergy how stupid you think I am. Then don't forget to link back to this blog because if people can't get to this blog to see how off I am then what is the point?
You can use the social media buttons below this post to get started.
SELECTED TWEETS:
vloghog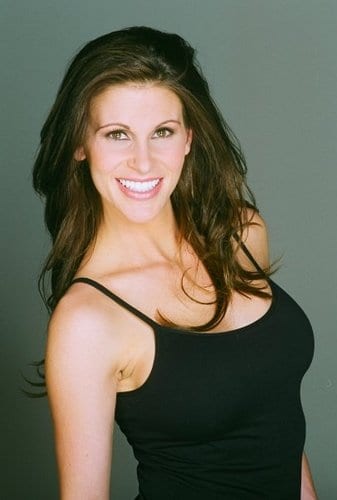 stephanie simmons