from Sony Pictures: The official trailer to The Amazing Spider-Man 2.
I didn't see the first one and this one doesn't look any better and I'm a comic book head and a Spider-Man fan.
You'd think the CGI would look great by now but it looks worse than the first Spider-Man film that came out in 2002. Now, it might be that it looks better on the big screen but since I'm not going to see it, I'll never know.
vloghog
The Amazing Spider-Man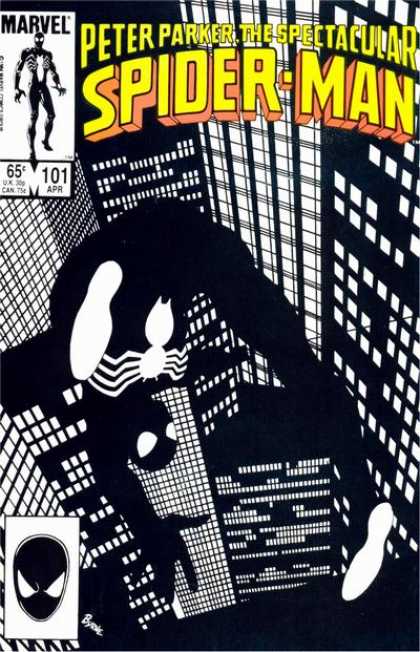 Spider-Man
Amazing Spider-Man 300