from KRON-TV: Erica Kato is KRON 4's morning news meteorologist. Catch Erica every week day morning from 4AM to 9AM.
Behind all of those graphics that nobody reads is the beautiful Erica Kato. Somewhere underneath all of those numbers and letters splashed across the screen is Ms. Kato. Behind all those temperatures, news crawls, and over sized numbers is the talented Kato.
Somewhere.
vloghog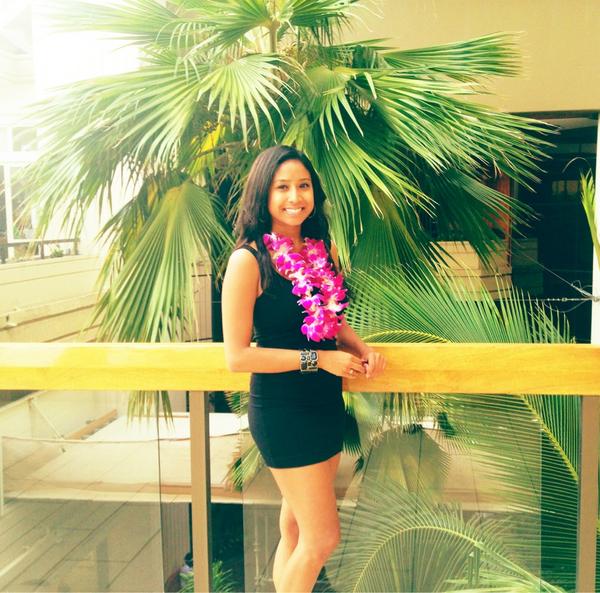 This is how Erica Kato looks without graphics covering her.