Whipped. What else can I say?
These two narcissists deserve each other. Don't have any kids. Although, if they came out looking like
Kim
, it wouldn't be
all
be.
Too late. Kim is all pregnanted up now and still married to that basketball player. Doesn't anybody listen to me? I have the number two million rated blog on the Internet and stuff. vloghog april 1, 2013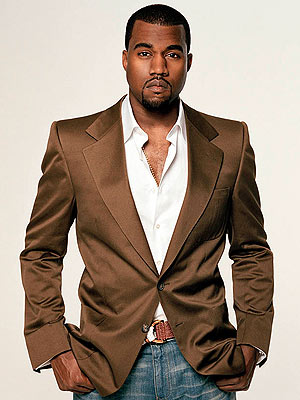 "Necole Bitchie has the best blog of all time!"
kanye west, kim kardashian