The continuing adventures of hot weather girl
Mayte Carranco
. I don't even know what the title of this post is. I can't understand a word Carranco says. I don't even know how to pronounce Carranco. That does not stop me from posting videos featuring her.
Ain't that a man.
For more Mayte hit the link above this post called
Mayte Carranco
or hit the link called Hot Weather Girl and then use the share buttons below the post to share it with your friends on Facebook, Twitter and stuff like that.
vloghog
hot blogger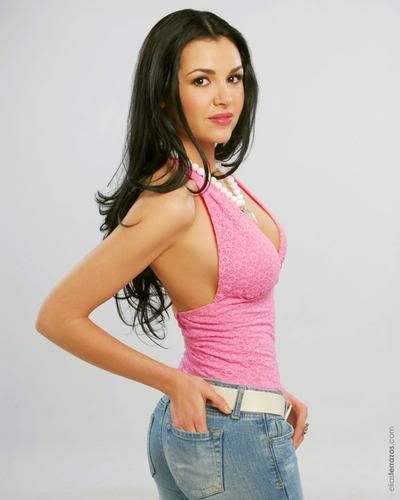 Mayte Carranco