From TLC:
Kesha has been addicted to eating toilet paper since the 6th grade. She can eat up to half a roll of double roll two-ply in a single day.
This is weird on a lot of levels and I have one the most open minds that I know.
I originally posted this about a year ago and while I feel bad for Kesha, it is funny that she eats toilet paper. Hopefully, by now she has gotten some help and gone on with her life and do something productive with it. Like blogging for instance. Right? Who's with me? Right?
al 3-11-13
vloghog
we post videos and you comment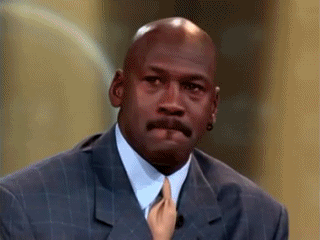 "Toilet paper?"