from Cop Chases on YouTube with video from KTLA:
in Los Angeles police were led on a high speed chase by a suspect for DUI. However, unlike most police chases this one ended with a fiery crash.
Why did the Mustang have to suffer because of the fool driving it? My prayers go out to the Mustang and its family.
vloghog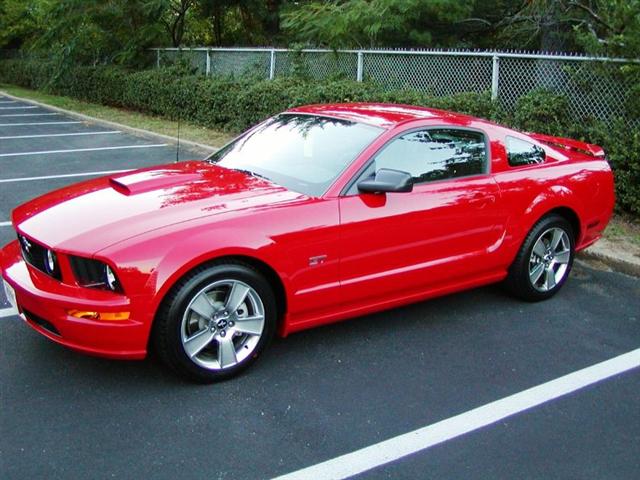 Ford Mustang 2007-2011