Prim Siripipat
is currently a field reporter for ESPN doing battle in the dog eat dog world of television broadcasting. The crew at Vloghog "discovered" her after watching an ESPN report on how Tubby Smith of the Minnesota Golden Gophers men's basketball team was fired after six years. Naturally, we couldn't concentrate on the report because of the beauty of Siripipat.
(According to Jodi Applegate of WPIX, there is something to men being distracted during news broadcasts by attractive women. I did a post about it, dammit. ---vloghog aug 2013)
According to the Duke University website, Prim was born January 15, 1981 and 22 years later graduated from Duke. How's that for concise?
She is another entry into our growing list of erudite, beautiful and athletic female reporters holding it down.
Siripipat is pronounced Siripipat.
Don't forget to let your sporty friends know about this post through Twitter, Facebook, Stumble-Upon and all other social sites with the social media buttons below this post. Would a re-tweet hurt you? Huh?
vloghog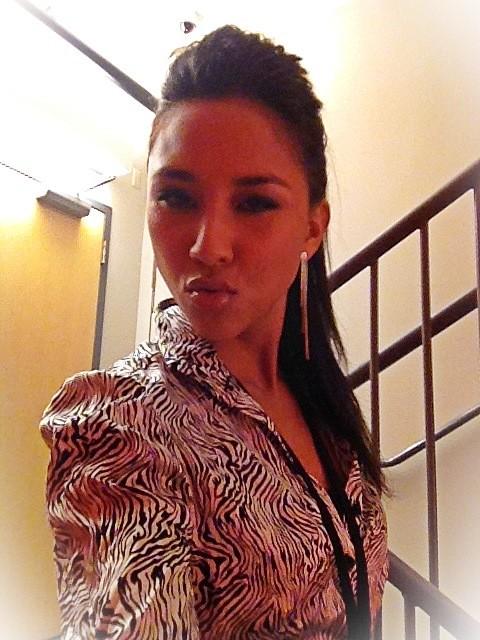 Prim Siripipat